Account Types in Watervize
Why Different Account Types?
One account type with one level of permissions is just not enough!
Your district's data, including orders, contact information, and operations rules should be accessible and editable only by people you trust. You may need to give read-only access to auditors or accountants, and farmers should only have access to their own information and orders. To account for this, Watervize provides different account types, each with varying levels of access.
Account types in Watervize can be broken down into two major categories: Staff accounts and Water User accounts.
Staff Accounts
Staff users within your district may require varying levels of access and control.
Administrator
Administrators have full control to adjust district settings, operational rules, set up waterways, create new staff and water user accounts, and make numerous other changes. Additionally, Administrators can view and modify orders, create and view reports, and schedule ditch riders.
Typically a district will typically have only one or two Administrator accounts in order to limit access to critical functionality.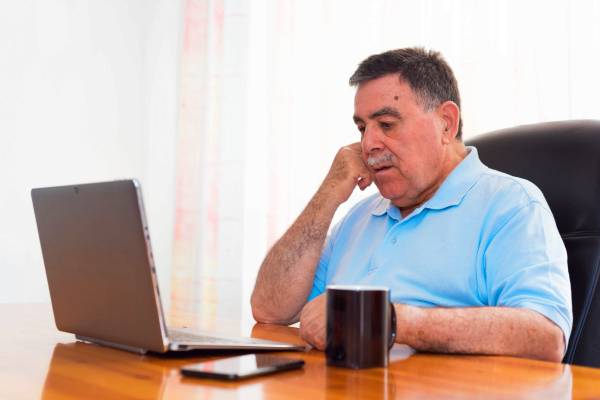 Manager
Manager accounts, have the majority of the functionality of an Administrator, except that they cannot make changes to overall district settings.
Ditch Rider
 Ditch Rider accounts have access to view and modify orders, and can view Waterways, reports, and other details, but cannot make significant changes within the system.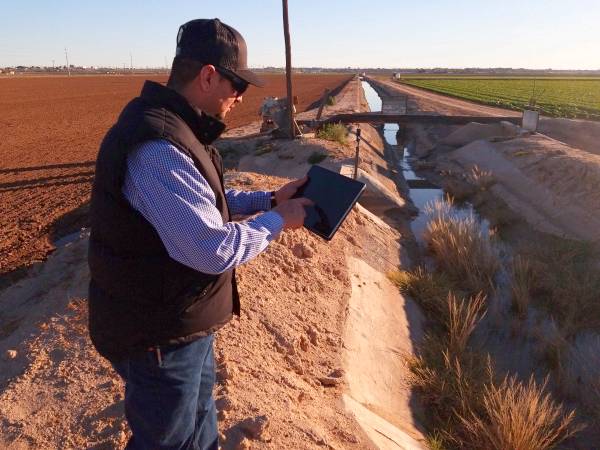 Viewer
 Viewer accounts allow read-only access to Waterway configuration, Ditch Rider schedules, Orders, Reports, and more. These accounts are ideal for auditors and others who may need to view and verify information, but who should not be able to make changes.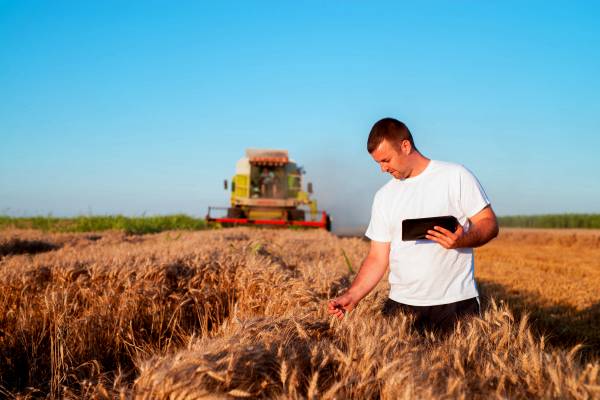 Water User Accounts
Water Users are the farms, businesses, or individuals within your district that use irrigation water. For each Water User, one or more people have access to the Water User account. The Water User account owner can invite other users and grant them access to place orders on behalf of the Water User. This multi-user capability provides flexibility to Water Users, since the responsibility for placing and modifying water orders can be distributed among employees.
Account Type Chart
This chart shows a simple breakdown of the most common functions within Watervize, and which account type has access to each function. Keep in mind that this list is not exhaustive, and many of these functions can be overridden if the district desires.
(click image to open PDF)