Our Transparent Pricing
No need to be ashamed of our industry-leading pricing. Whether your district is big or small we have the plan for you.
How Do We Stack Up?
Interested to see how our pricing compares to our nearest competitor?
Included with all accounts
Unlimited District Staff Accounts

Accessible on any Computer, Tablet, or Mobile Device

Online Water Orders

Online Customer Account Access

Dynamic Reporting and Data Exports

Add Customer Billing (coming soon)
Watervize Pricing
200

Water Users

Move pointer to select number of water users
Cost per water user
Monthly Cost with Watervize $ 690.00
Initial Setup $ 3450
Managing more than 600 customers?
That's our Enterprise Plan, with even more discounts.
Want to add historical data migration?
We can do that!
Customized Reporting?
Tailored Application Additions (Special Requests)?
Specific Web Address or Domain?
No problem. Let's get started.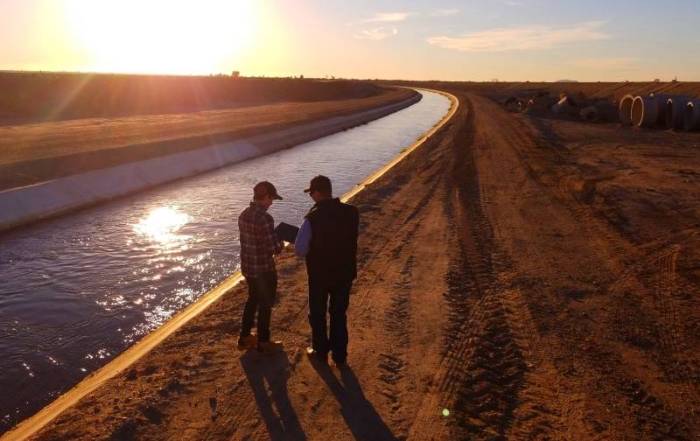 Our closest competitor...
Is overpriced for small & medium districts
Limits the number of staff accounts
Additional fees for

Ditch riders access
Water user accounts
Customer water management
Reporting functionality
District groups
Us
Nearest Competitor
Base Cost
$5.23 / Water User
$99/mo
Water User Accounts and Online Water Management
FREE
$398/mo
Ditchrider Access
FREE
$199/mo
Staff Accounts
FREE
$25/mo
District Groups
FREE
$79/mo
Reporting
FREE
$129/mo
Setup
$2,614.00
$29,265.00
Monthly
(100 Water Users)
$523.00
$929.00
Based on 100 Water users and similar features and value, our closest competitor expects over $29,000 for installation, and over $900 per month.
Our value can't be matched, and our service speaks for itself!
Our Satisfied Irrigation Districts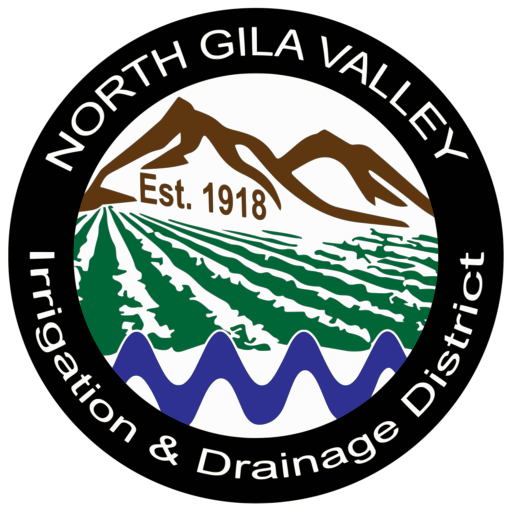 "I also met with [another] irrigation district manager the other day and showed off the program to him."
– North Gila Valley Irrigation & Drainage District

About Watervize
Watervize is a Web App software service from Omen Apps for improving Irrigation District operations management and online customer interaction.
Watervize
Irrigation District Management Software & Customer Information Portal
A Service of Omen Apps
Copyright 2019 Omen Apps